Meet The Beam Team
Together We Move Healthcare Forward
We Help Expand What's Possible By Keeping Care Local
WITH OUR TELEMEDICINE SERVICES

We strive towards positive change in patients' lives, healthcare systems, and communities in need. By delivering individualized clinical telemedicine programs, we empower healthcare communities anywhere through telehealth partnerships that expand local health services
Who We Are
We are a group of providers, administrative leaders, analysts, and friends who share the vision of Healthcare Equality.
What We Do
Help expand health services by delivering individualized clinical telemedicine programs to healthcare communities.
Why We Do It
To fight for healthcare equality and tackle the social determinants of health.

What led our founder to start Beam Healthcare in 2014?
"The path to medicine was an unconventional one for me. My background was in Operation Management Information Systems (OMIS) before I decided to join the field of medicine when I lost one of my best friends and other loved ones that were critically ill. Business & tech were always my passion & still are but medicine was going to be my way of directly supporting my community. After starting my career as a hospitalist director in 2011, it was evident to me pretty quickly that healthcare, the status quo medical practice was not sustainable. Beam was started in 2014 with the simple idea of leveraging financially viable technology to its fullest to solve the iron triangle of healthcare and in the process help solve healthcare inequality. We didn't have to do anything groundbreaking, we just had to be really good and efficient at providing quality care. Easier said than done but we accomplished it with the right team and right partners!"
How our team does business
Sarjoo Patel, MD
CEO | Founder
Rob Dennison
CFO
Adam Gepner, MD
President | Chief Medical Business Officer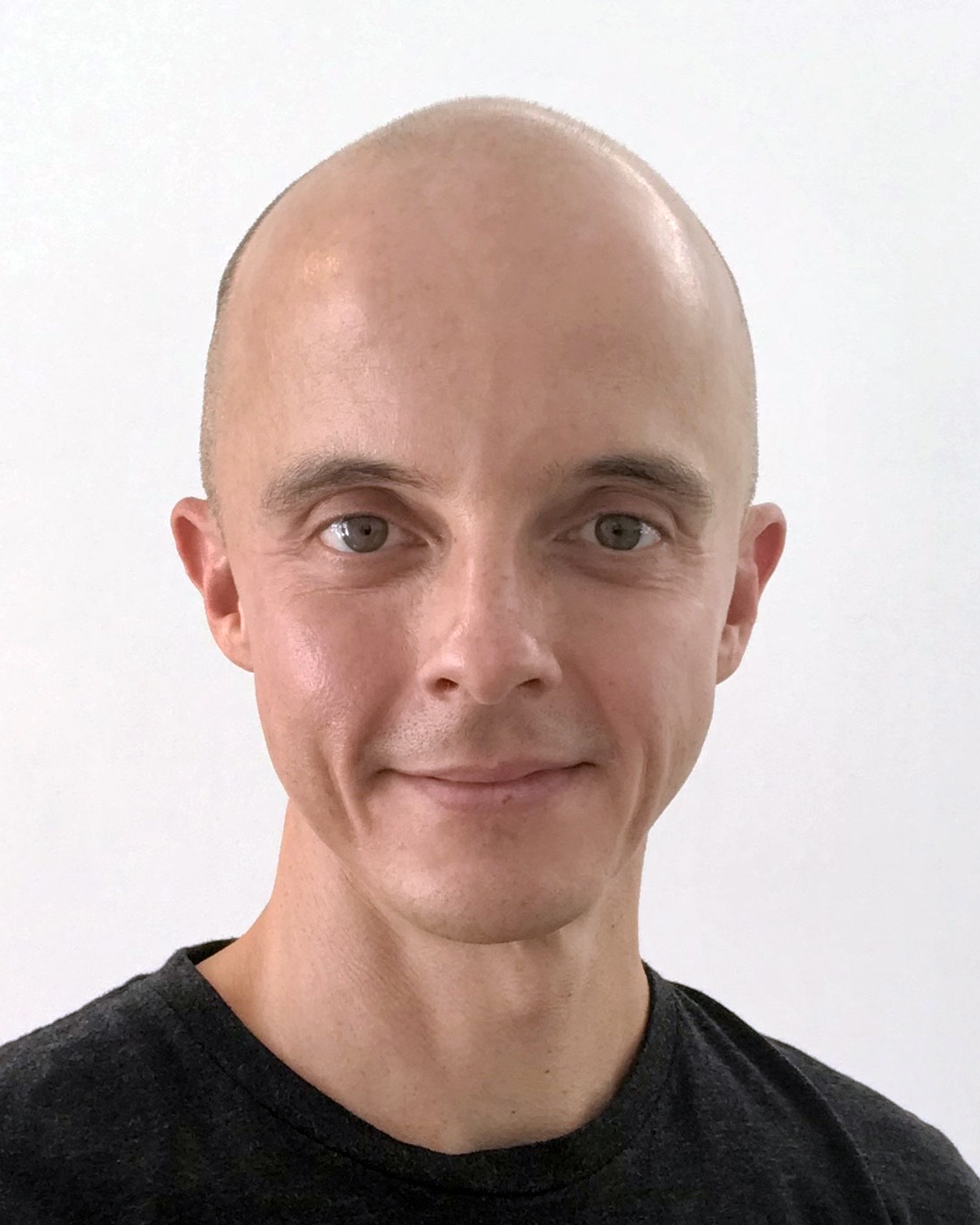 Roswell Quinn, MD
Chief Strategy Officer | VP of TeleHospitalist
Harry Scholtz, MD
VP of Infectious Disease
Ashley Tabbert
VP of Growth
Sarah Williamson, PA
Cardiology APP | Hospitalist Manager
Mark Menet, MD
VP of Hospitalist
Amy Faust, PharmD
COO | CPCS
Emily Nelson
VP of Operations
Lauren Dombeck
Director of Credentialing